Thank you Vital Proteins for sponsoring this post so I can share all the different types of recipes that collagen can be used in!
I've been sharing a few different recipes on my blog lately featuring products from
Vital Proteins
and while I love that they offer so many different kinds and flavors of collagen products, I still think the most versatile product they offer is the plain old
unflavored collagen peptides
.
You can just use these peptides in SO many different ways! I continue to try and incorporate more and more collagen into my diet because it has so many added health benefits. Collagen is the most abundant protein in our body but we stop producing as much of it when we hit our mid-twenties. As a 27-year-old with a family history of female hair loss...this is very concerning to me! Thus I am trying to supplement my diet with more collagen since it is shown to enhance your hair, skin and nails, improves digestions, and even boosts joint health.
One of the nicest features of these
regular collagen peptides
is that they are unflavored so you can literally include them in so many different types of recipes with no weird flavor. One of the most basic ways to use collagen is to stir 1-2 scoops into your coffee in the morning: the powder dissolves into the liquid and doesn't change the taste at all!
While collagen does have amazing health benefits, at the end of the day it is a protein and thus it does have calories (two scoops of collagen has 70 calories and 18 grams of protein), so my favorite way to use collagen is in a recipe where it can replace flour or some other ingredient so I'm not just wasting calories by dissolving the collagen into liquid. Since these peptides are unflavored you can use them for tons of different recipes (sweet OR savory). For example just this weekend I whipped up a batch of sugar cookie blondie bars (adapted from
No Excuses Nutrition
) where the collagen peptides replace an entire cup of flour for what would typically be used in a blondie bar. Instead of just adding carbs from the flour, using
unflavored collagen peptides
added extra protein to these blondie bars without any weird flavors and they still kept a great texture.
If you want to start taking more collagen but don't know where to start I've rounded up 25 recipes below from some amazing food bloggers that ALL use
Vital Proteins unflavored collagen peptides
as a major ingredient in the recipe! There is everything from cookies and muffins to veggie dips and smoothie bowls so no matter WHAT your taste buds prefer...there is bound to be something here that you like. Scroll through and let me know in the comments which recipe you would want to try first!!!
Healthy Peanut Butter Protein Cups by
Easy Peazy Mealz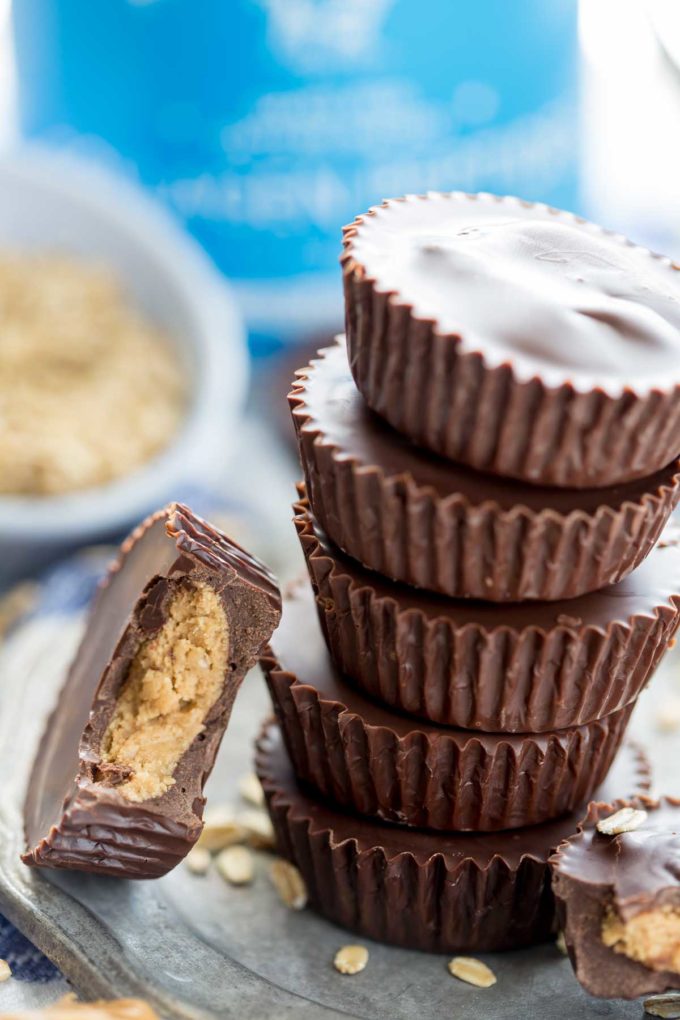 Collagen Chocolate Chip Zucchini Bread by
My Girlish Whims
Peanut Butter Collagen Protein Blondies by
No Excuses Nutrition
Chocolate Mud Pie Bread by
Lil Sipper
Collagen Chocolate Chip Cookies by
PaleOMG
Cinnamon Sugar Collagen Bars by
Real Food Rabbit
Chocolate Avocado Freezer Fudge by
Fit Mitten Kitchen
Cake Batter Collagen Protein Bars by
Empowered Sustenance
Romaine Wedge Salad with Creamy Herb Dressing by
Paleo Bailey
Double Chocolate Power Cookies by
Living Loving Paleo
Mango Protein Popsicles by
Stay Lively
Collagen Smoothie Bowl by
Thyme is Honey
Collagen Chocolate Chip Bars by
My Girlish Whims
Cinnamon Coconut Latte by
The Real Food Dietians
Green Goodess Dip by
Easy Peazy Mealz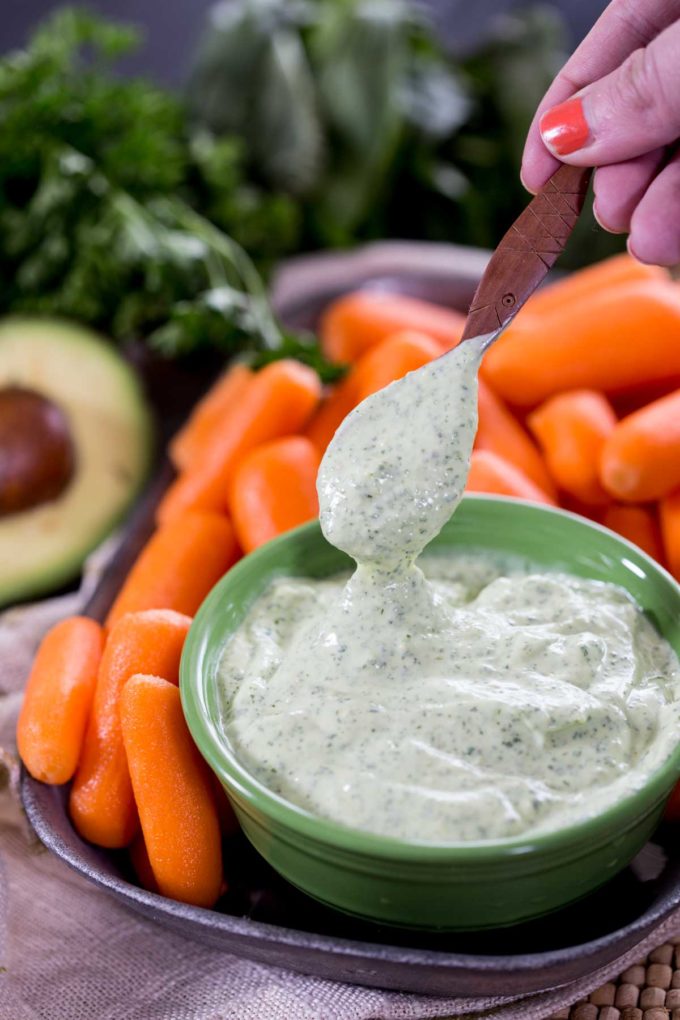 Collagen Oatmeal Cream Pies by
No Excuses Nutrition
Cauliflower Ranch Dip by
Lil Sipper
Greek Yogurt Collagen Chocolate Chip Muffins by
PaleOMG
Paleo Sugar Cookies by
Real Food Rabbit
Strawberry Chia Seed Protein Pudding by
Fit Mitten Kitchen
Paleo Pecan Crumble Pumpkin Loaf by
Rachl Mansfield
Apple Pie Breakfast Cookies by
Easy Peazy Mealz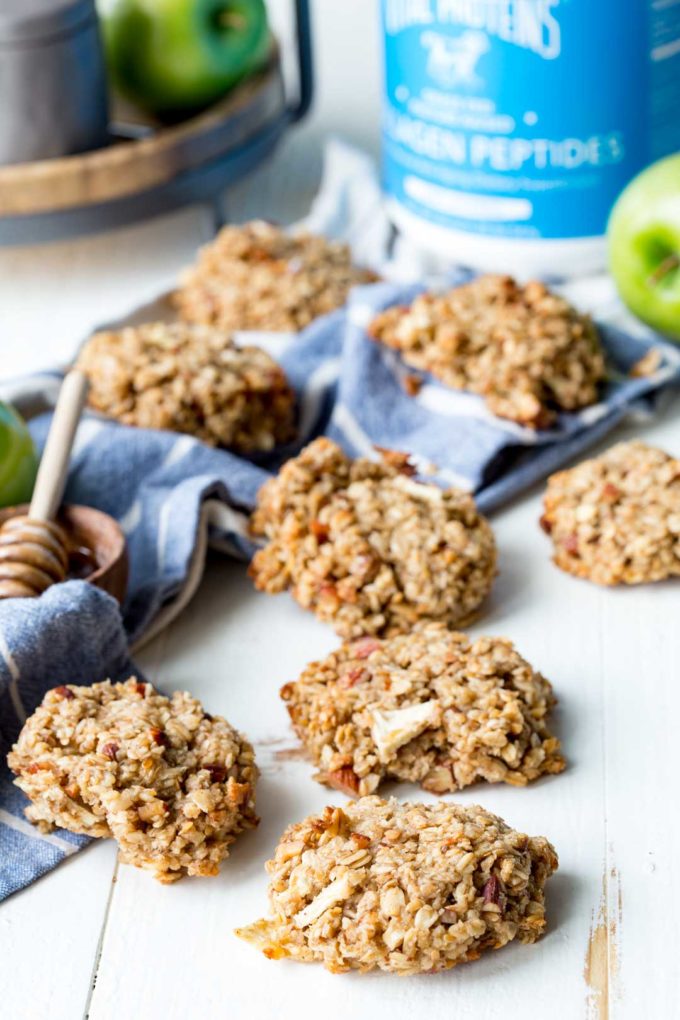 Strawberry Banana Nice Cream by
The Real Food Dietitians
Green Protein Smoothie by
The Lemon Bowl
Who knew one simple supplement could be used SO many different ways? I've certainly inspired myself to get back in the kitchen to whip up something new!