Time for another Your Whims Wednesday Party...and time for me to announce my retirement of this link party. Gasp!!
I started hosting these link parties when I first started this blog back in college circa 2011. This was when craft blogs were all the rage and Pinterest was something that was just starting to take off! I loved posting tutorials on this blog weekly, linking them up to other parties, finding other crafters and bloggers and admiring the features and then hosting my own party to do the same. Over the last 10 years though obviously the crafting/blogging world has changed a lot. I use this blog to post things every now and again but obviously am not posting nearly as many tutorials & recipes as I used to. With two babies on the way next year (!!!) I hope to still continue sharing bits of my life on here and my creative endeavors, but I think the time has come for me to stop hosting these parties. I have LOVED reviewing your links each week and getting to know you all! Thank you for coming to my corner of the internet each week to share your projects with me. If you don't already, I would love for you to give me a follow on instagram and say hi! My Girlish Whims isn't going anywhere - and I hope that as I start a new phase of life next year as a first time, full time momma I can still make & find time for all of my girlish whims and sharing them here with you all outside of these link parties.

Thus, with that being said...here are my favorites from last week's party!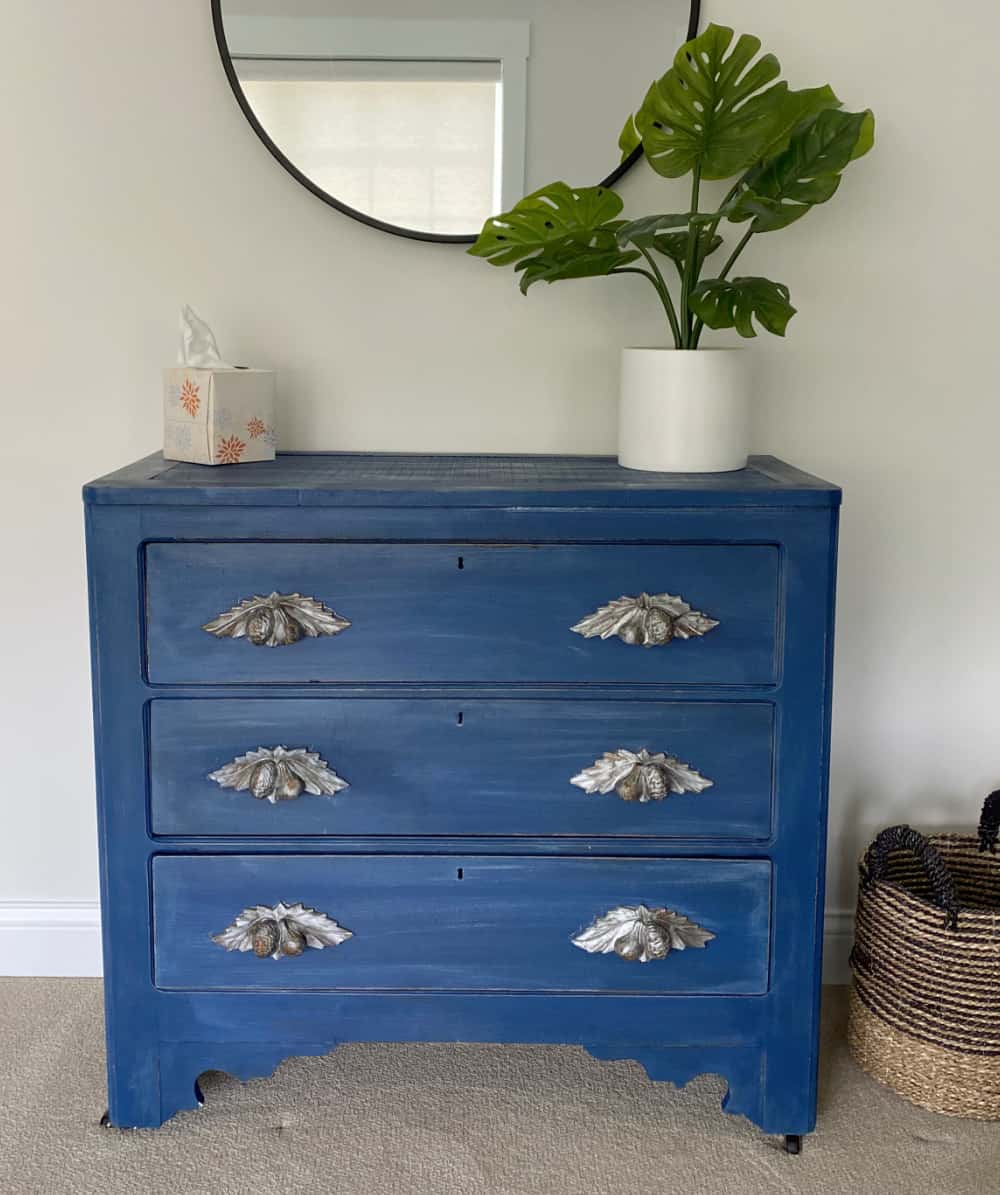 How to Look Classy at the Beach or Pool by
La Moumous
Now... onto this weeks party!
I show off my girlish whims weekly on my blog, and now I want to see yours

with
Your Whims Wednesday!
Guidlines:
1. Link up as many projects as you would like: as long as it is one of your girly ways, you can link it! I'd love to see crafts, recipes, style posts, etc. Anything and everything feminine :)
2.Please add my button to either your blog post or somewhere on your blog.
3. Take a quick moment to comment on at least one other entry. We we all love comments!!
4.I'd love if you would follow me as well :)