Starting NOW: Black Friday through Cyber Monday 35% off your total purchase from Your Girlish Whims!!
Click the picture to go to the listing: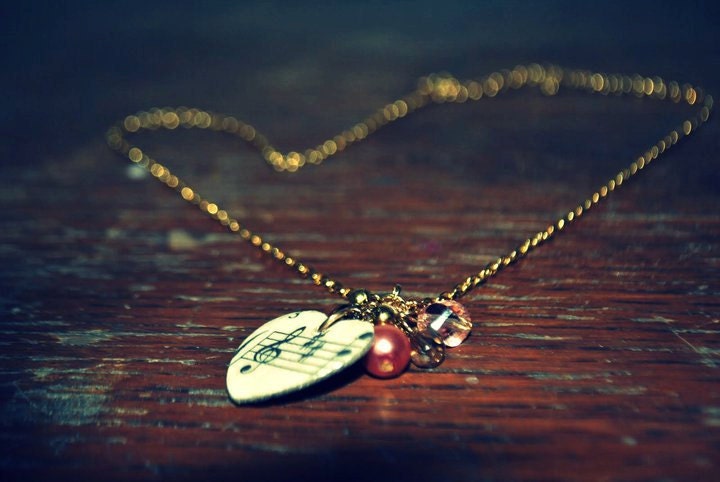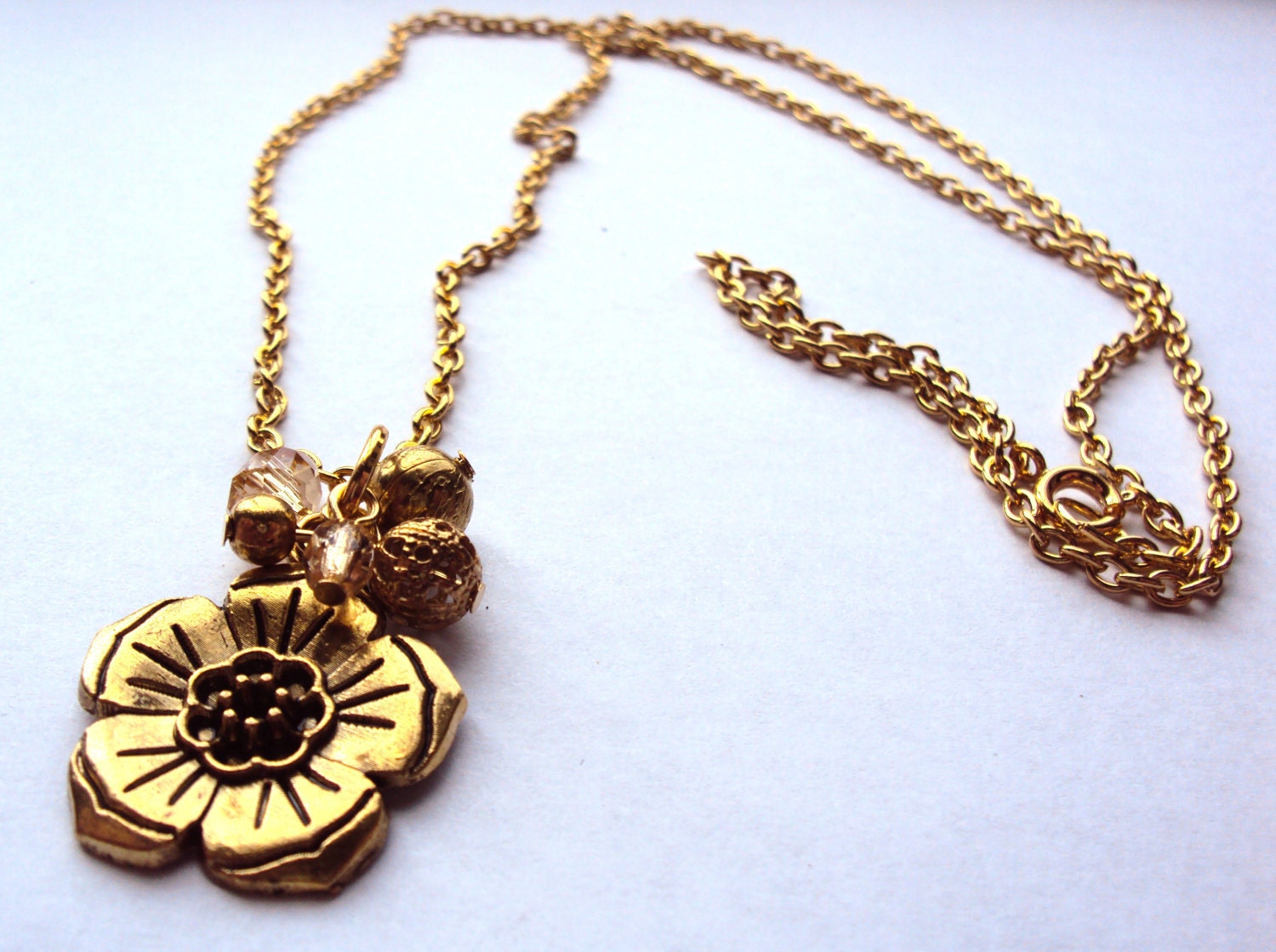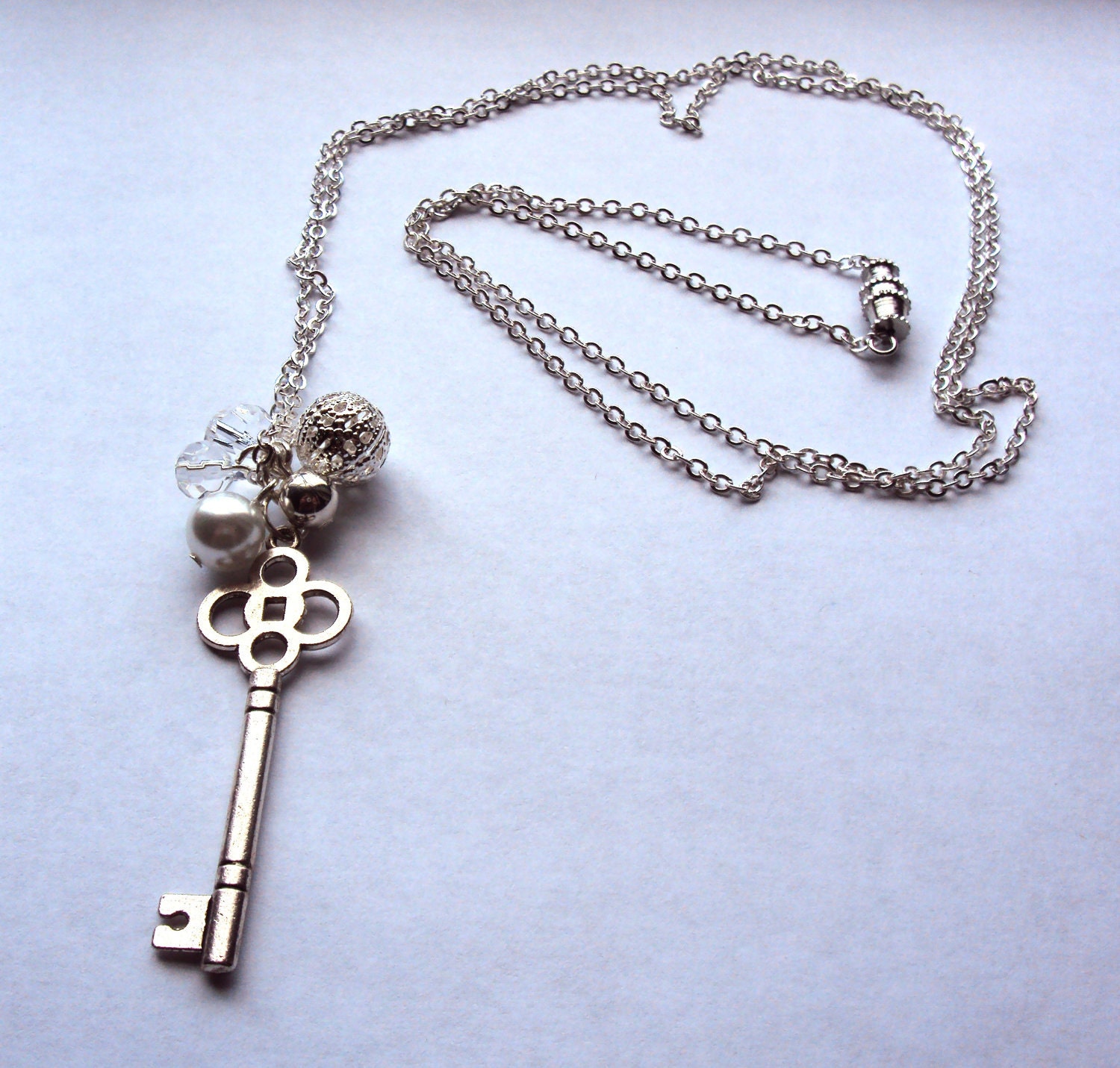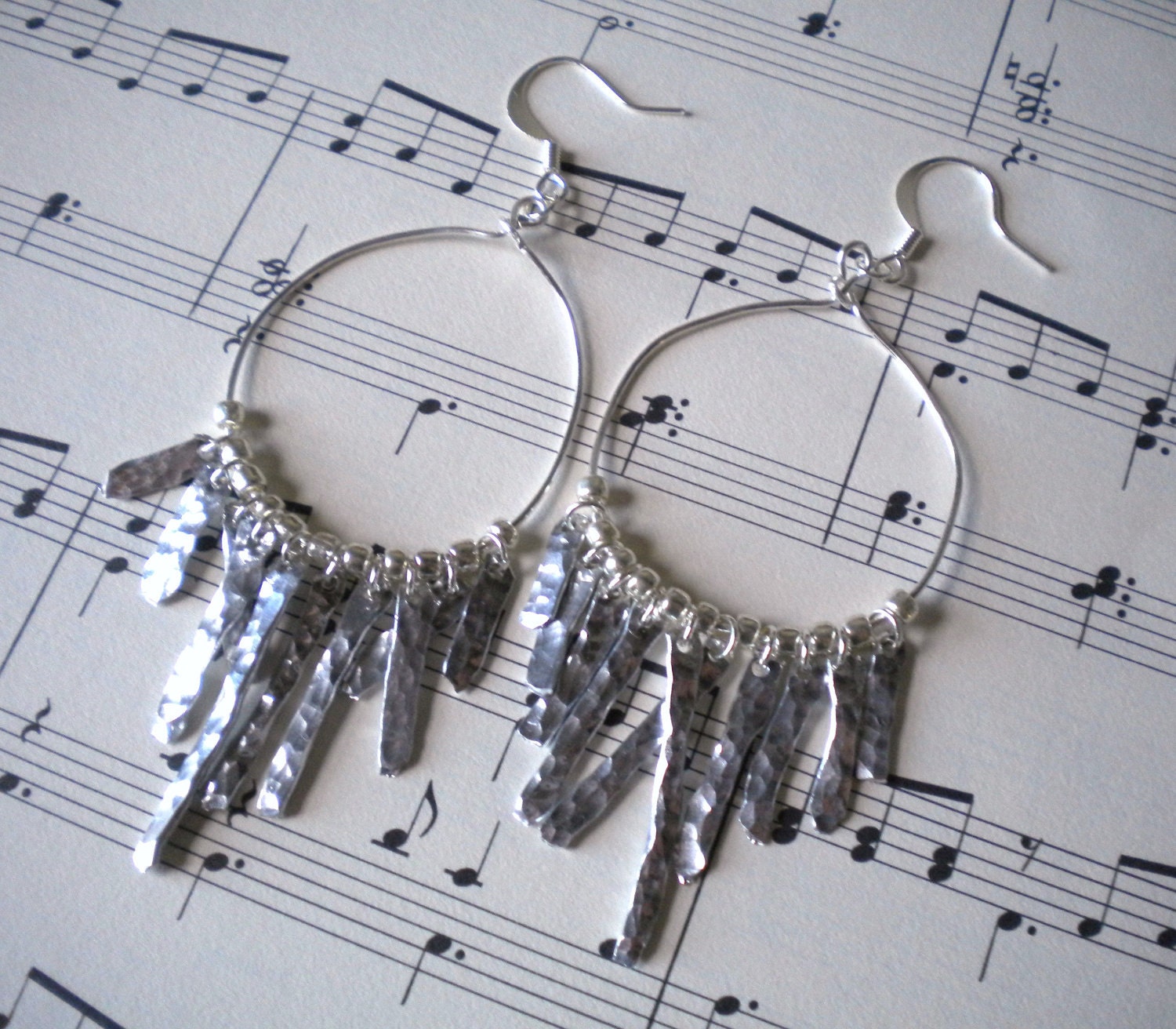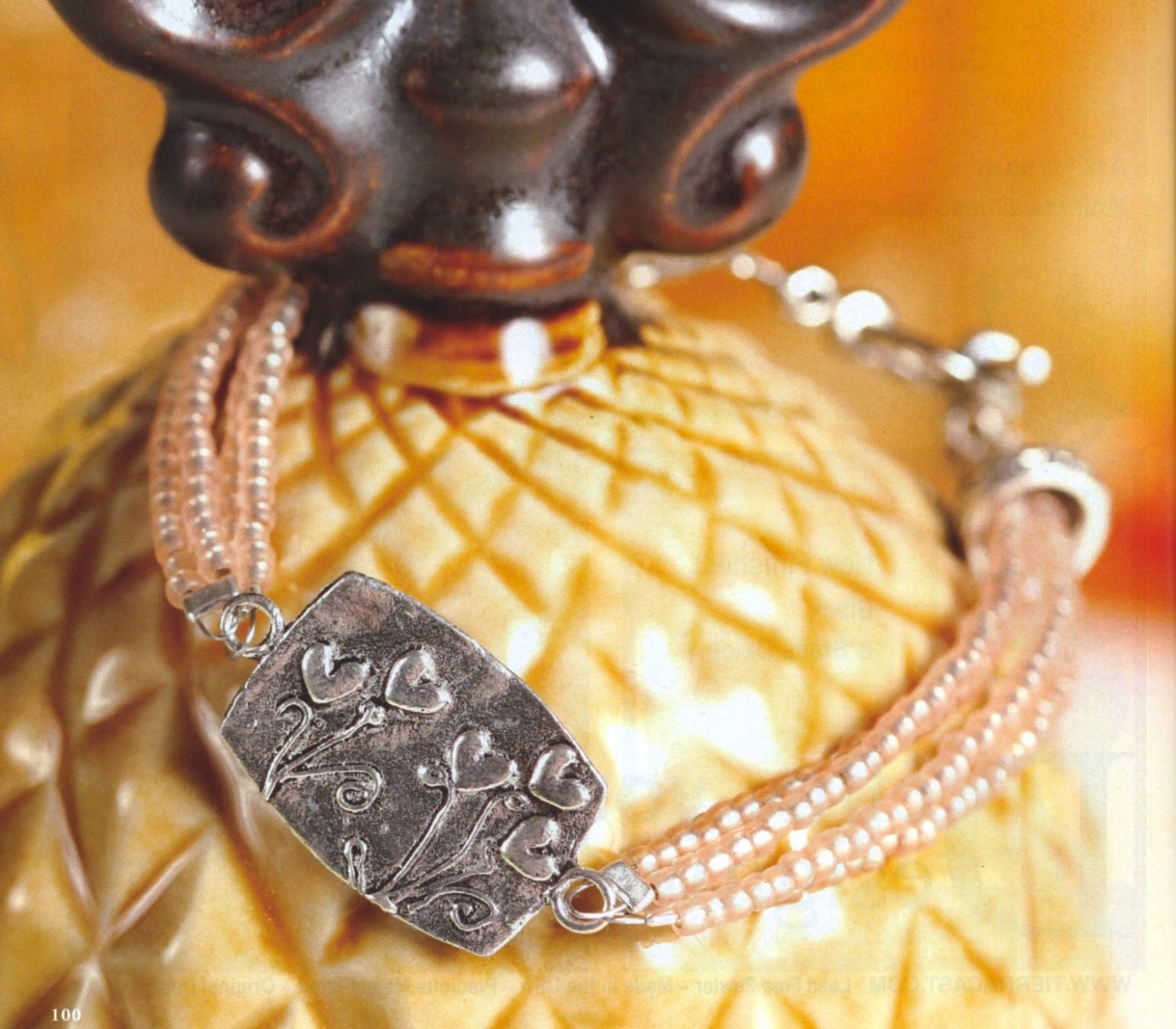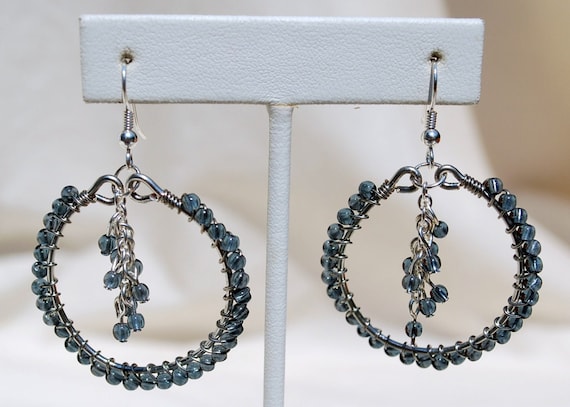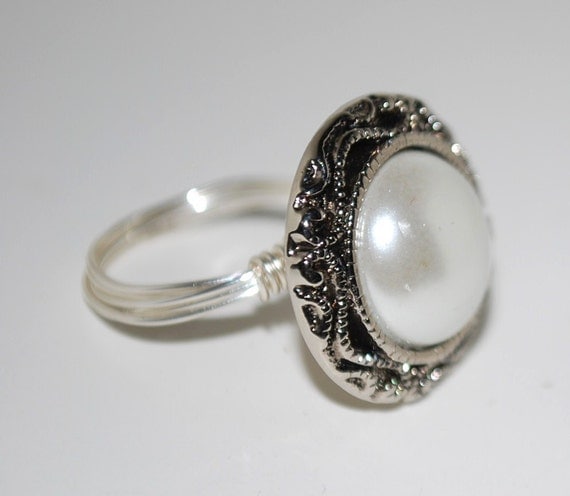 Avoid the masses and shop for some pretty handmade jewelry from the comfort of your own computer chair. Or couch. Or lazy chair in the living room while waiting for the dang turkey to finish cooking like I am doing right now. Come on bird. Raise that temperature.
Happy Thanksgiving and Happy Shopping!!!