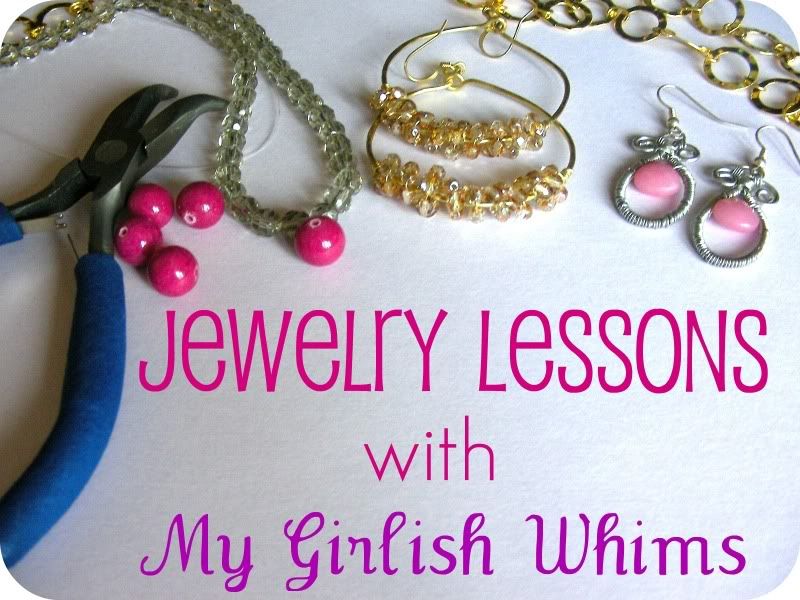 I've been mentioning/have had people ask me to go over the basics of jewelry making here on my blog, and I'm finally jumping in and am going to start!
I've been making jewelry since I was 12 and have never taken a class or anything, have just taught myself along the way! It's my favorite go-to craft to entertainment. Nothing better than sitting down with a new episode of Desperate Housewives or Pan Am and my beads!! Through all of this beading time I've learned quite a few things, and now I'm going to share them with you :)
I plan to go over alllll the basics and then go from there. My goal is to have a new lesson every week. Not exactly sure when yet...maybe I should get myself on some sort of blog schedule!!
Also...I'm hoping getting some more good content on here could help me gather some new followers. If you check out my numbers I'm getting a kindddaaa sort of close to a milestone that I would LOVE to hit by my one-year anniversary in January :) But, that's not my main motivation, promise :)
I even made a little button for my first little series! Feel free to grab it and throw it anywhere you like!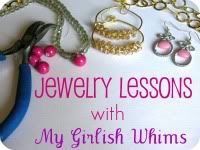 First lesson will be on essential supplies and findings and will be up this week. Let me know if you guys would like anything specific topic or technique covered!!