This is a Sponsored post written by me on behalf of Revlon for SocialSpark. All opinions are 100% mine.
I was so lucky to get to try out a few great make-up products from Revlon recently, and wanted to share with you the looks I came up with!
The Revlon Expression Experiment encourages women to express themselves through their make-up and dare to do something a little different than they normally would!
Here's my scary before picture: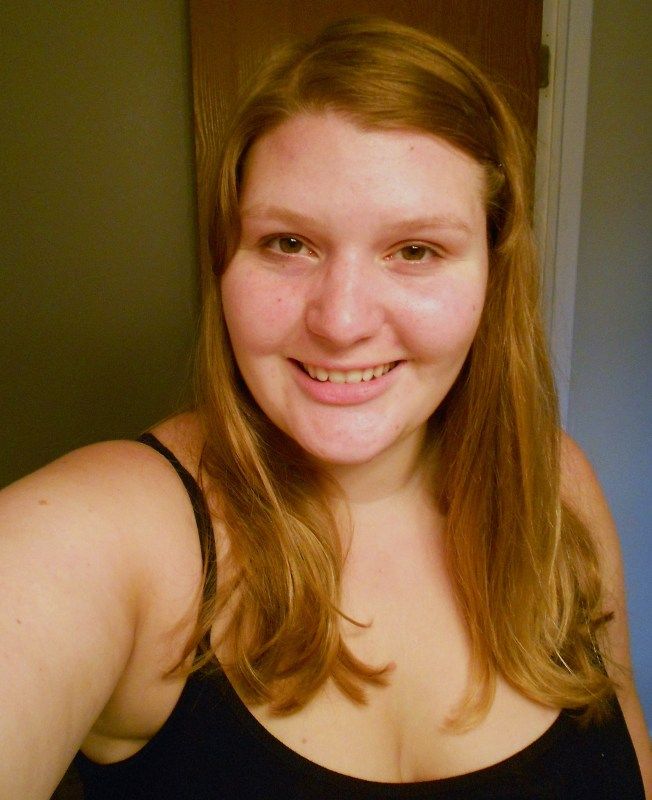 Gah!! I always wear makeup. My eyeballs look so neekid.
Anyway. I started would using a makeup primer and an eye-brightner.
I really liked the applicated for the eye-brightner, and it totally helped with those lovely little dark circles we all have!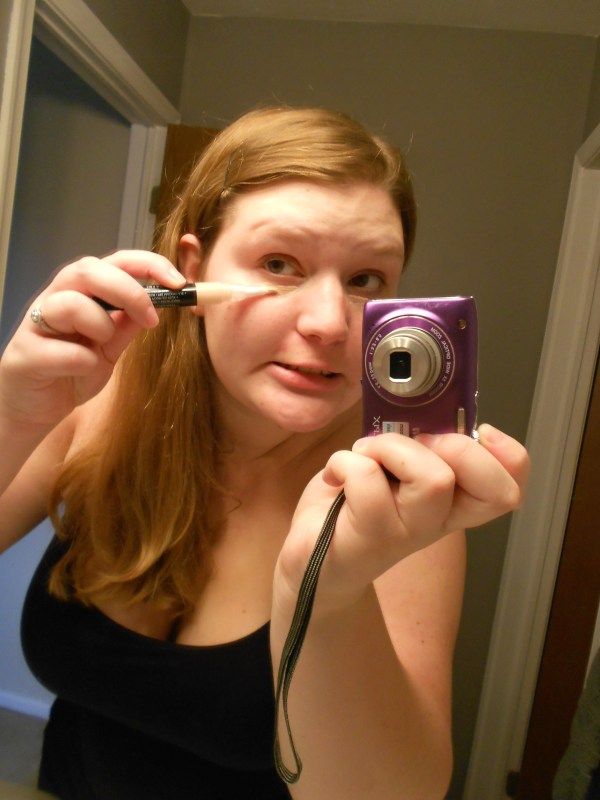 After I had my base, I moved on to eye shadow.  I used Revolon color stay "seductive" eye shadow.
I used the darkest shade on most of my lid and the lightest on the top of the lid to highlight.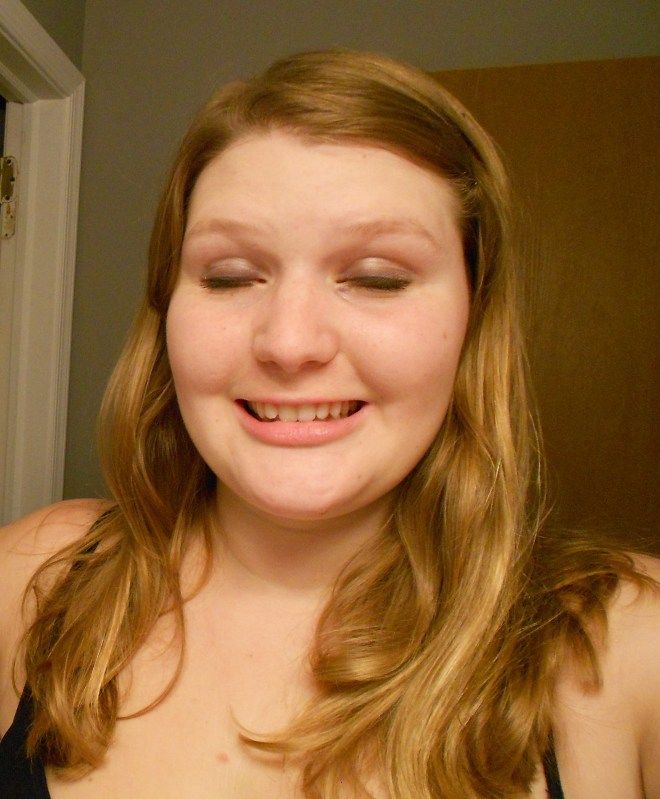 Here's my finished look!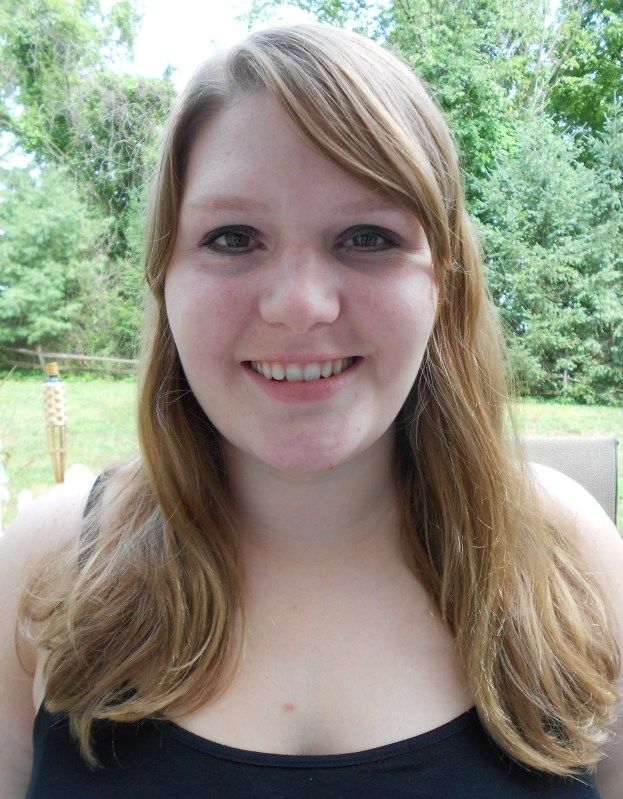 Now...this is fine for everyday life, but the day I did this I had a wedding to go to! So, I threw my hair in some rollers....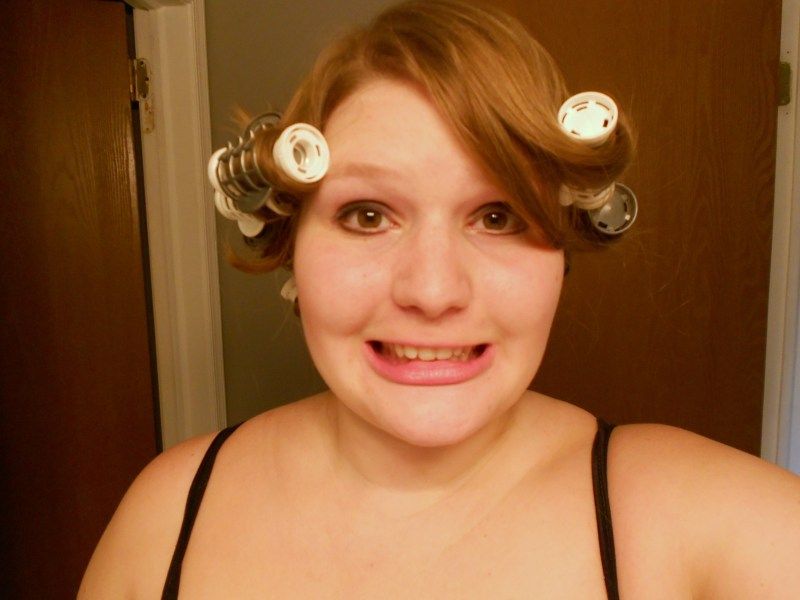 Don't be jealous of this awesome look.
And then grabbed my new favorite lipstick: Revlon lip butter!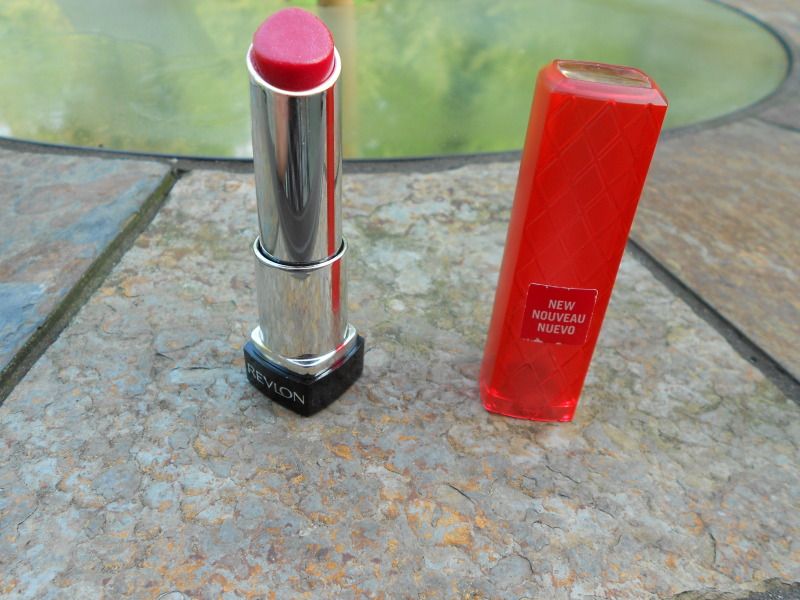 I had never actually worn red lipstick before...and I love it now!
I let out the rollers, put on some clothes (always a good idea I know), smacked on the lipstick, and voila!
Pow! just what I needed.
I also got some great nail polish sent to me, I can't wait to try that next!
I really enjoyed experimenting a bit with these new products. Revlon makes great, quality make-up that helps empower women...I know I felt better about myself after putting that lip stick on! Sometimes it's just those little things that really give you an extra boost of confidence :)
You want to give it a go? Join the self expression movement with the Revlon Expression Experiment Facebook application! And leave a comment letting me know what you think! What type of makeup would give you that extra POW and make you feel empowered??