Whenever our anniversary and/or Valentines day rolls around, I always have a little bit of a predicament on my hands. I love my husband to death but he is not one who will pick out a lovely surprise gift for me. If I want something, I better tell him what it is and more than just a general category. I can't just say "jewelry." I can't just say "earrings." I really have to send him examples of something I would like or put it on my wish list if I want to have any hope of getting a nice present :)
In the past I've tried suggesting "diamond jewelry" but that has only been met by huffs and gruffs and "yeah rights." Haha. I know diamonds are expensive but they are a girls best friend after all!!! I'm not the kind of girl who expects big and expensive presents every anniversary or every valentines day, but I wouldn't mind something a little nicer every now again!
So I recently came across the diamond jewelry website
Anjolee
which has TONS of eye candy that the diamond lover in all of us will love. Anjolee is a high end diamond jewelry manufacturer and retailer that offers customers the ability to customize any jewelry design to your own taste! The customization can be anything from metal type, diamond size, gemstone type, diamond quality, and can be used to customize earrings, necklaces, bracelets, or even a
wedding ring set
that is beautiful but unique all at the same time! While certain diamond items will always be a little more pricey like wedding rings (as they should be!) surprisingly there were some more affordable options as well!

So, in honor of Valentines day coming up I thought I would round up a couple of beautiful diamond jewelry options that won't break the bank...too much! All pieces listed below start at under $400 and the cheapest starts at $190!
Here are some of my favorite more affordable finds: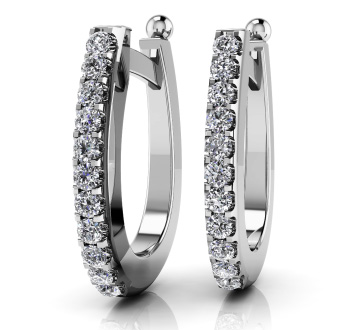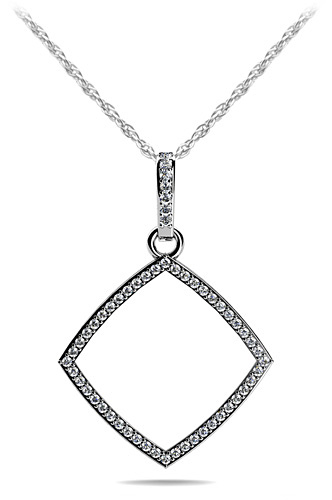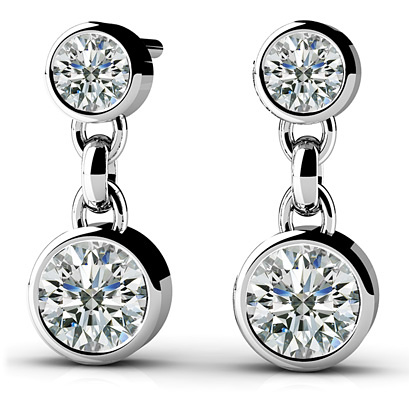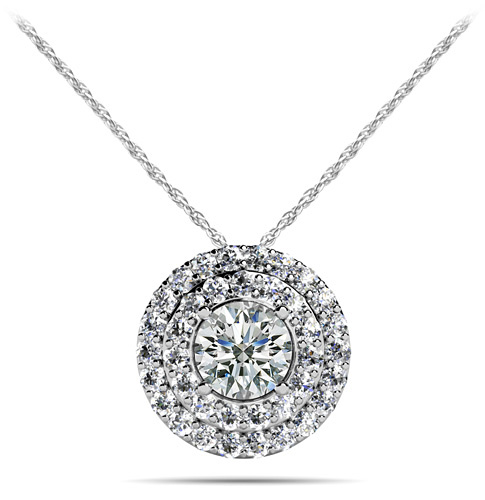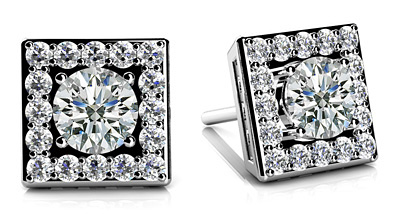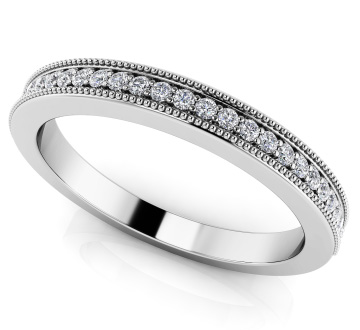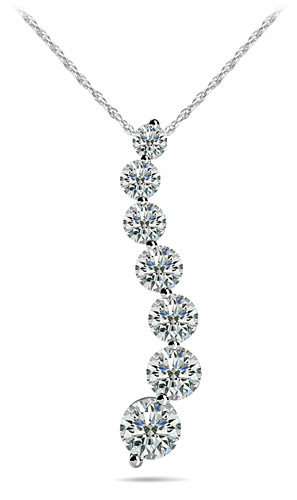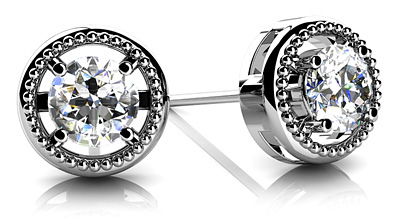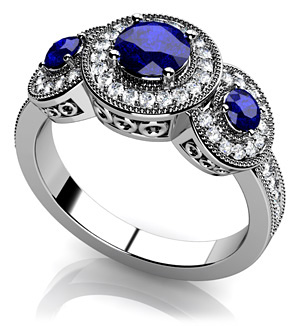 So HINT HINT hubby - this Valentines Day I would be ok with any of these options showing up in a little gift box :) What about you ladies - any hope of some diamonds coming your way next month??
This post is sponsored by Anjolee but all thoughts and opinions are 100% my own.