I've never had the most white teeth in the world (I think I drink too much coffee!) so I was excited to get the opportunity to try out the new line of
Truly Radiant
products by Arm & Hammer!
I would obviously love to have white teeth (I mean, who wouldn't??) but I've found that I'm not too good at staying dedicated to some common methods. I never stick with whitening strips long enough (I never really enjoyed that jelly feeling on my teeth while the strip was stuck to my teeth for 3 minutes while my mouth slowly accumulated more and more spit as I tried not to drool on myself) and I never wanted to shell out mucho bucks for a profesisonal whitening treatment at the dentist.
LUCKY for me though, after testing out the Truly Radiant products I can seriously say that they are easy to use, affordable, and they work!
Here's what I was armed with on my quest for whiter teeth:
-Arm & Hammer Truly Radiant Toothpaste
-Arm & Hammer Truly Radiant Extra White Spinbrush
-Arm & Hammer Truly Radiant Whitening Booster
What I loved most about these products is that they are EASY. I don't need to set aside three minutes to put a strip in my mouth, I don't have to go to the dentist, I just have to brush my teeth. Which I do anyway! The whitening booster gets applied right on top of the toothpaste. The key benefits of these products are that they will clean, strengthen, and whiten for a more radiant smile. And we all love a radiant smile :)
If you need to get some scientific facts to help convince you what makes these products different than just a regular toothbrush and tube of toothpaste, don't worry, i've got some! The Truly Radiant toothpaste removes 100 PERCENT more surface stains than ordinary toothpaste. The Arm & Hammer Truly Radiant Spinbrushes removes 100% more plaque than a manual toothbrush (which I can totally attest to: I normally use a regular toothbrush and my teeth just FEEL much cleaner after using the spinbrush!) Additionally, the Arm & Hammer Truly Radiant Whitening Booster is clinically proven to whiten teeth in just one week and contains 3x more whitening agent than a leading white strip.
So now that the science is out of the way, how about I just show you my results! I've only been using the products for about a week and a half and I already see a difference: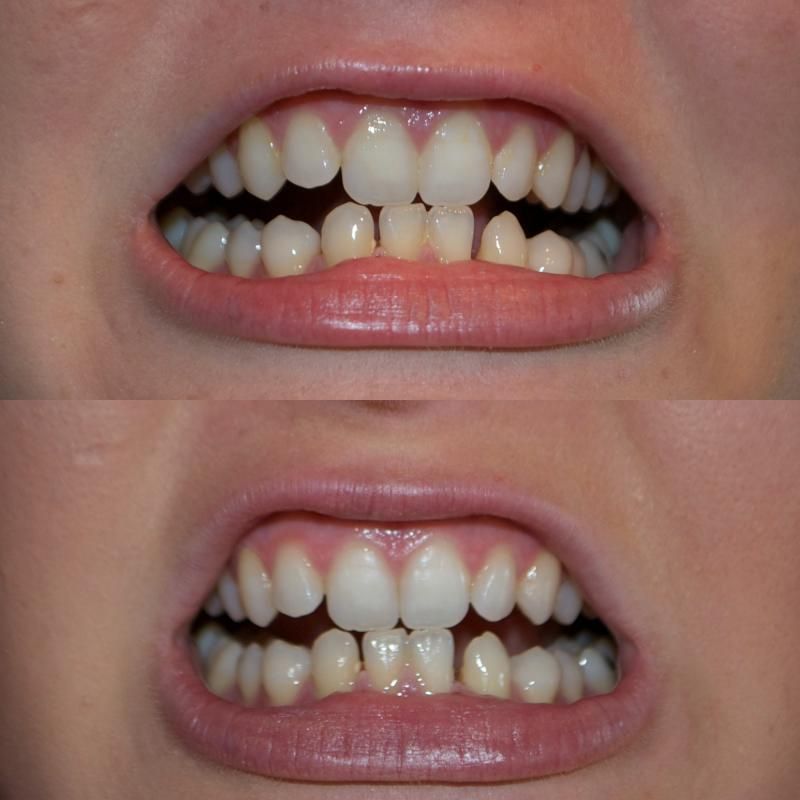 Side note, It's really hard to take a picture that shows all of your teeth and still looks attractive. I failed miserably on that account but at least you get the idea :)
Are they perfect yet? No. But after less than two weeks of just using different products while I brush my teeth am I very happy with the results.
I've been feeling a lot more radiant these days since I'm down 47 pounds, I enjoy taking pictures a lot more now! I've totally noticed a more radiant smile and whiter teeth. Do you need some more
tips to bring out your inner radiance
? My tips are simple: GO GET SOME EXERCISE and when you go out for the day put on some lipstick and feel good about yourself. I feel 20 times better about myself and 20 times more radiant if I get in some type of exercise everyday and throw a little lipstick on when I go out!